Tesla Solar Roofers
Professional skills required for a roofer to install Tesla Solar Roofs.

---
---
---
Tesla Solar
---
---
Tesla, the manufacturer of electric vehicles and energy storage systems announced their latest alternative energy venture, Tesla Solar. Tesla bought Solar City and is offering innovative glass solar tiles for roofing a building. The glass solar tiles from Tesla would replace both the traditional shingles and solar panels. Building protection and energy generation are the two main functions of Tesla Solar tiles. The three part alternative energy solution from Tesla comprise the solar roofing, energy storage, and electric vehicles.
The solar tiles from Tesla have solar chip embedded in them. The solar chip is thin and has greater power generation. Tesla's solar tiles are not visible to the person from the road, but are exposed directly to the sunlight. The glass tiles are highly impact resistant and weather resistant. New roofs and re-roofs are the two opportunities for Tesla roofing. Tesla's vision is to re-roof all the roofs with Tesla's glass tiles so all houses will be equipped with beauty and power generation capability.
---
Solar Glass Tiles
---
---
Tesla Solar has announced four different styles of solar tiles. They are Tuscan glass tile, Slate glass tile, Textured glass tile, and Smooth glass tile.

---
Property owners can order the Tesla solar tiles directly from Tesla. Once the tiles and installation guidelines are delivered, property owners can contact a local experienced roofer to install and set up the Tesla Solar Roofing.
Here is a comparison of Tesla Solar tiles features to traditional shingles.
| Feature | Tesla Solar | IKO Dynasty | IKO Cambridge |
| --- | --- | --- | --- |
| Fire Resistance | Class A UL 790 | Class A ASTM E108 | Class A ASTM E108 |
| High Wind Resistance | Class F ASTM D3161 | Class F ASTM D3161 and Class H ASTM D7158 | Class F ASTM D3161 and Class H ASTM D7158 |
| Impact/Hail Resistance | Class 4 FM 4473 | High | Class 4 FM 4473 |
| Coating | ASTM C1376 and EN 1096 | ASTM D3462 and ASTM D3018 | ASTM D3462 and ASTM D3018 |
| Installation | Interlocking | ArmourZone nailing | ArmourZone nailing |
| Warranty | 30years and more | Limited Lifetime | IronClad Protection |
The Tesla Solar tiles are expected to perform in a similar way to traditional shingles as well as generate electricity. A combination of solar and non-solar glass tiles can be used to limit the electricity generation. For states where net metering is not allowed, Tesla recommends PowerWall to store the extra power. Energy savings and rebates available may vary with the state. For now, the warranty options are limited to the US only and are expected to expand to other countries in future. Tesla Solar is also popular in cold weather as the tiles generate electricity even during the winters.
---
Roofers
In the US, every year there are millions of roofs set up by the roofing industry. Tesla Solar roofing is a crucial activity because of the material involved, building protection, and power generation. The required skills of a solar roofer are mainly knowledge of the product, experience in roof installation, skilled work, and safety precautions. Traditional roofing involves nailing the shingles and traditional solar panel installation involves bolting the solar panels on an existing roof. Tesla Solar Roofing however involves lot of interlocking the glass tiles to form a complete circuit.
Roofers must be aware of the manufacturer specifications and installation guidelines.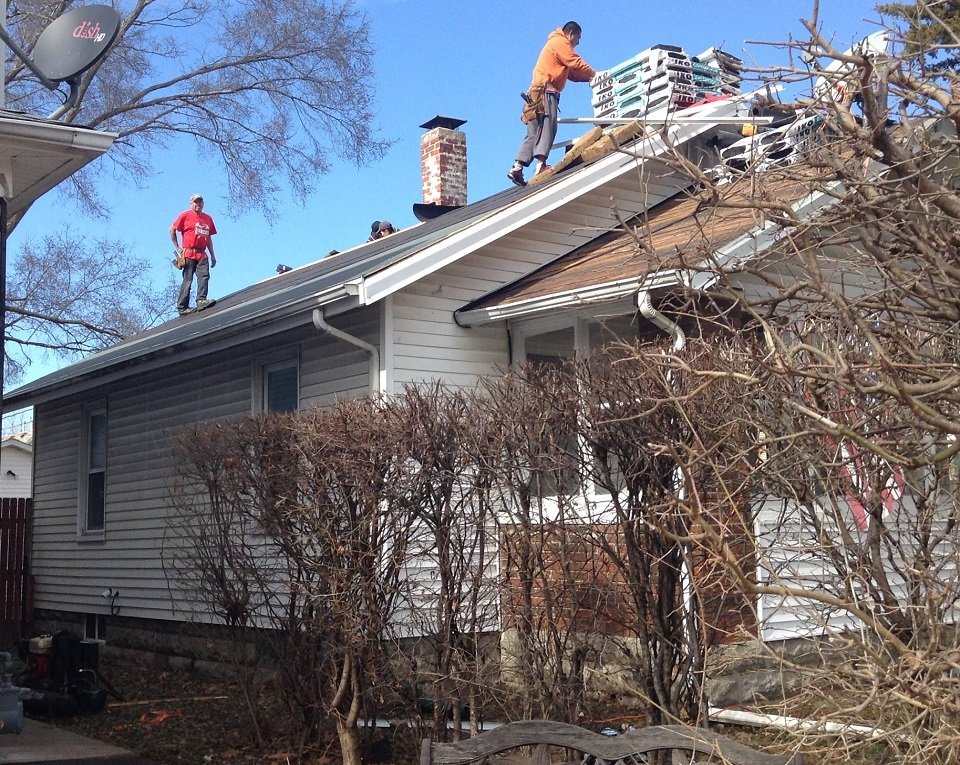 Roofers are required to lift heavy objects and manage work on steep slope roofs.
Roofers need to handle the glass tiles carefully so as to not destroy them while installing.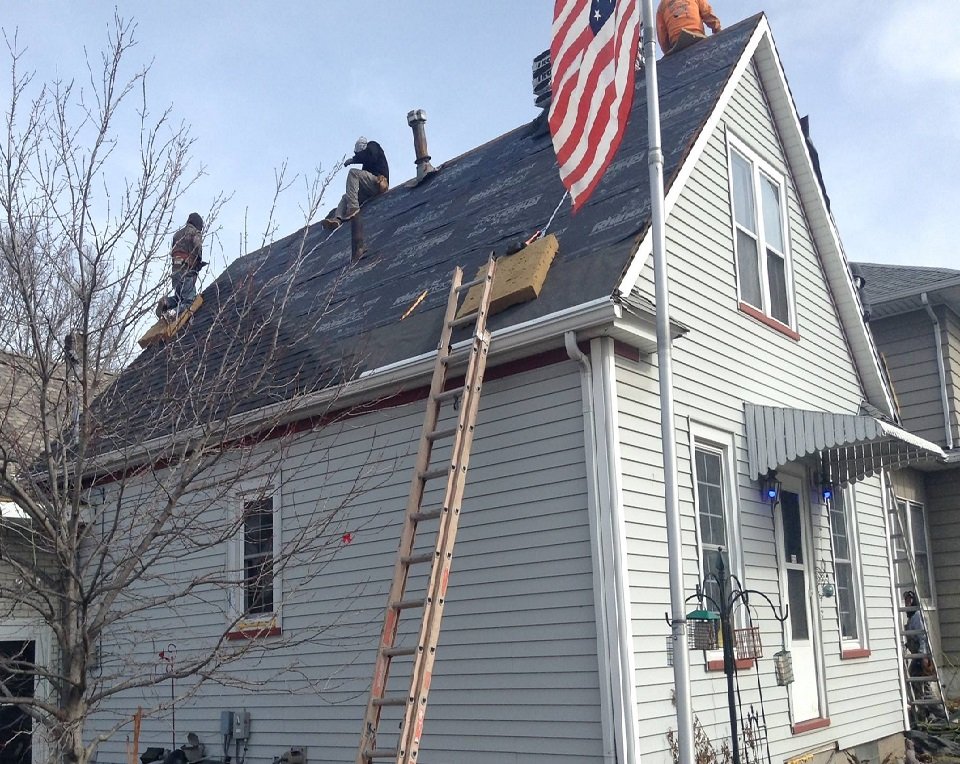 Roofers have to set up the solar glass tiles to match the sun rays and electric circuit.
---
---
Tesla Solar Roofers must understand the purpose of the solar glass tiles and manage the installation. After installing, they must be able to test the tiles and check the power generation of the tiles. Roofers are expected to know the power generation functionality of the glass tiles. Time and material are the two key things that the roofers have to manage to be successful in solar roofing. All other roofing components such as roofing deck, under layment, roof starter, hip shingles, ridge cap, gutters, flashings, vents, and others must be installed so as to be compatible with the solar roofing system.
---
Professional Skills
Tesla Solar Roofers must be experts in professional roofing skills such as measuring and estimation. Team work is an important aspect of solar roofing. General knowledge and familiarity of the solar cells is desired from the roofers.
Knowledge of solar installation
Familiarity with the electric circuits
General awareness of the solar tiles
Know the difference between solar panels and solar tiles
Expertise of assembling the tiles without delays
Assessing other damages or repair areas
Ability to perform minor repairs or modifications
Identifying general roof leaks causes
Ability to work at greater heights
Emergency response management
Speed and agility of roofing installation
Standing and lifting for prolonged hours
Ability to operate forklifts and trucks for material
Working in high winds, rain, or other emergencies
Preparing the roof deck and other components
Cleaning up without damaging the solar tiles
Following safety rules and methods all the time
Reporting or notifying any unusual performance of the roofing system
Verbal and written communication skills
Taking pictures on smartphones and cameras and managing social media
Sales and marketing skills to promote self and business
---
Olde Town Group
---
---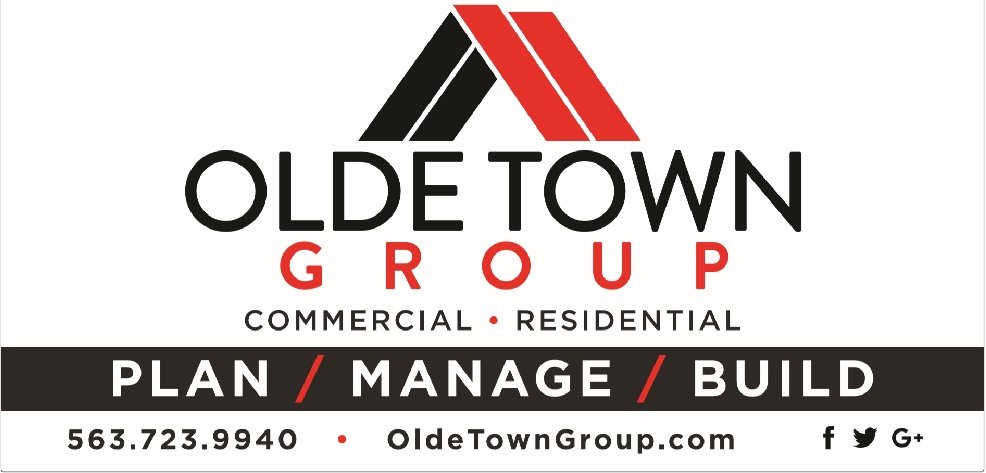 ---
Olde Town Group is the leading contractor in the MidWest who has expert Tesla Solar Roofers. Their crew is famous for installing hundreds of roofs in the area who follow manufacturer guidelines, local building codes, and national roofing rules.
---
Olde Town Roofing is their roofing division working on some of the largest residential and commercial roofing in the region. Sean Vogler is the owner of Olde Town Group, a family owned business head quartered in Moline, IL. They have several branches in the region and are licensed in multiple cities. Olde Town Group has expert roofers and electricians who can accomplish the solar roofing installation without any hassles. They also take up siding, deck, home improvement, renovation, and commercial projects. Combine your solar roofing with other projects you may have to avail best rates.

---
Olde Town Group's management are experts in planning and business. Their knowledgeable staff make any project a huge success. Olde Town Roofing works with different manufacturers and can install any product you may choose. They are a certified IKO Shield Pro Plus contractor from IKO and are familiar with the roofing standards. They are a SELECT Shingle Master certified roofing company from CertainTeed. Olde Town Roofing are a certified installer of IB Roof Systems.
Financing is available from Olde Town Group's partners. They can assist with any paper work required to file energy rebates or insurance claims processing. You can trust the solar roofers at Olde Town Group to set up the Tesla Solar Roofing at your property. Olde Town Group has excellent customer oriented services and emergency services. Call Olde Town Group at 3097385550 or 3095171676 for more information about Tesla Solar Roofers in your area.
---
---
---